15 Summits for Nature Lovers
Romantic getaways, camping at the summit, picnics overlooking a breathtaking horizon… Summit Drive will meet all your adventuring needs!
Learn more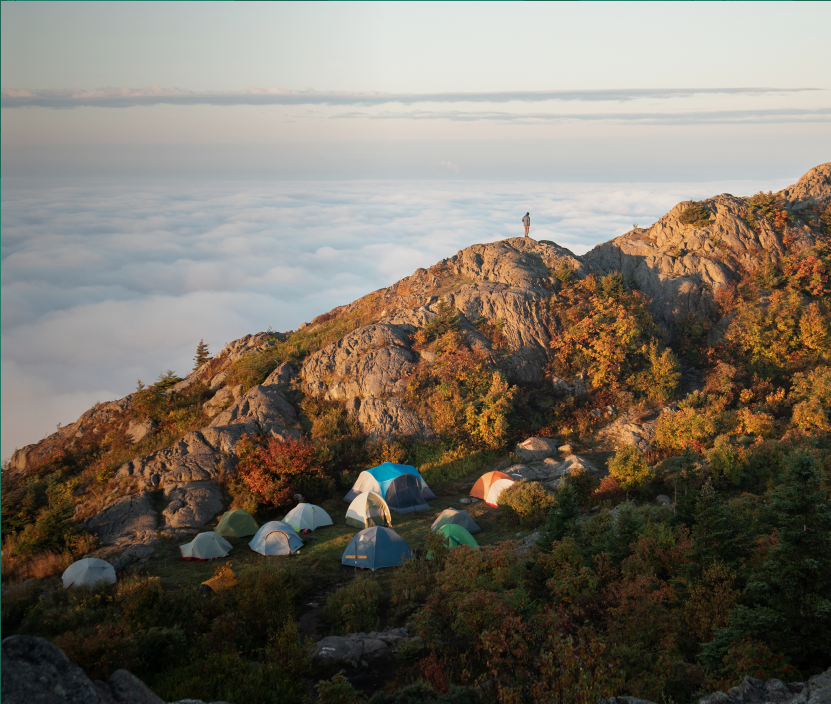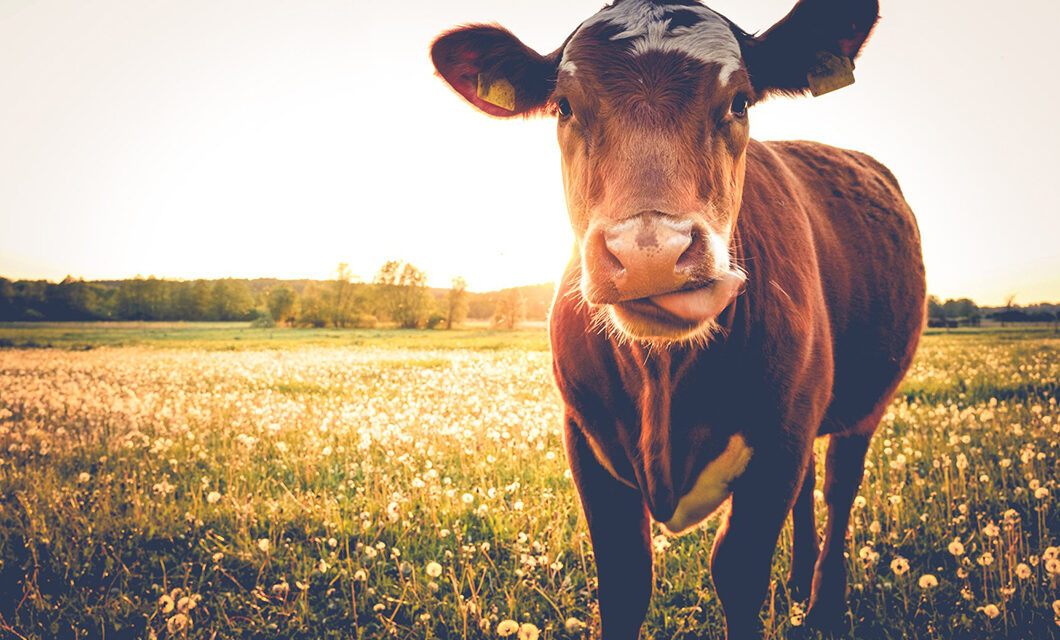 The Ferme des Petits Torrieux offers local products in its boutique, all kinds of educational activities with the animals, and many events that bring people together.
Explore the Dark Sky Reserve
The protected area of the Mont-Mégantic International Dark Sky Reserve welcomes you.
Learn more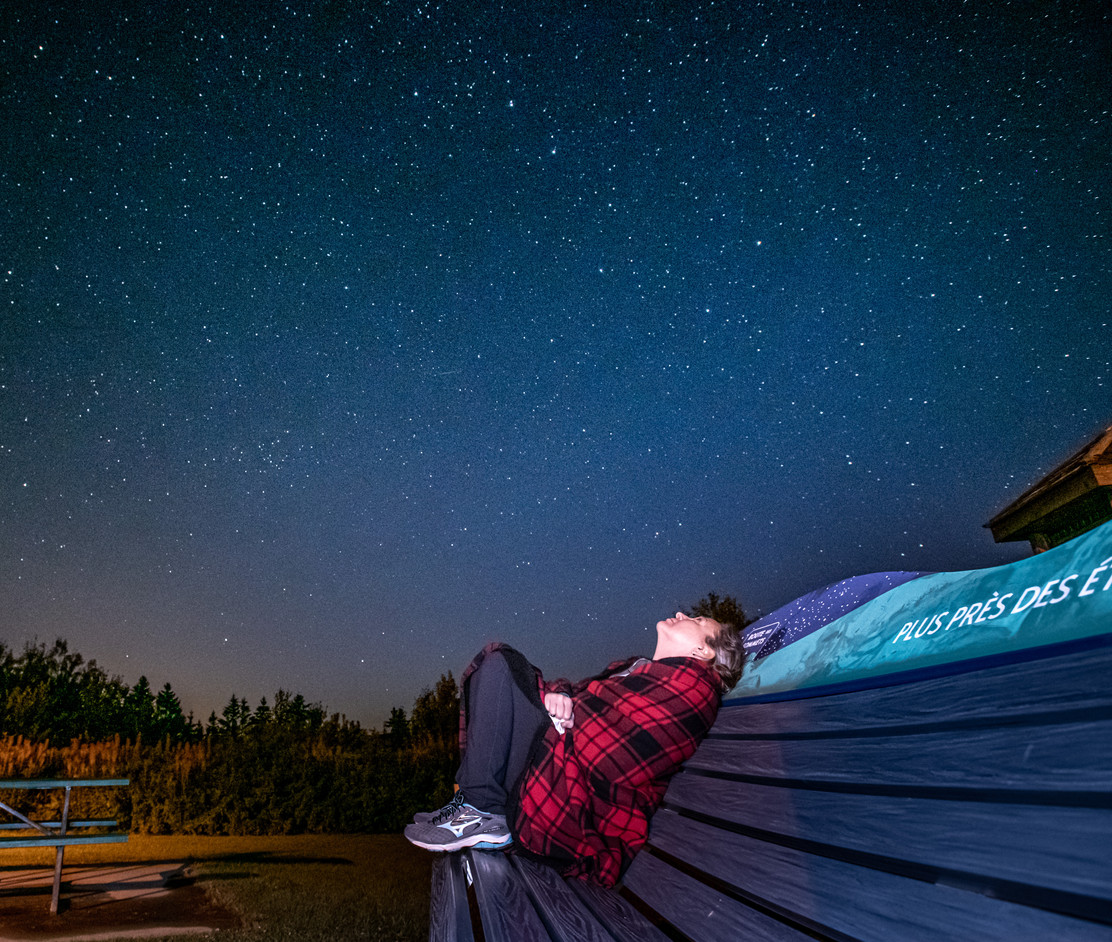 Sign up for our newsletter
SUBSCRIBE TO OUR NEWSLETTER TO GET ALL THE LATEST NEWS ABOUT THE REGION!