Audet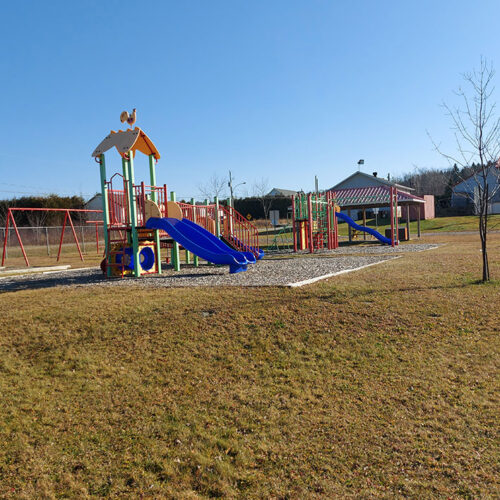 This one-of-a-kind trail winds through private lands that are often landscaped, allowing walkers see different types of landscaping that highlight the natural beauty of the region.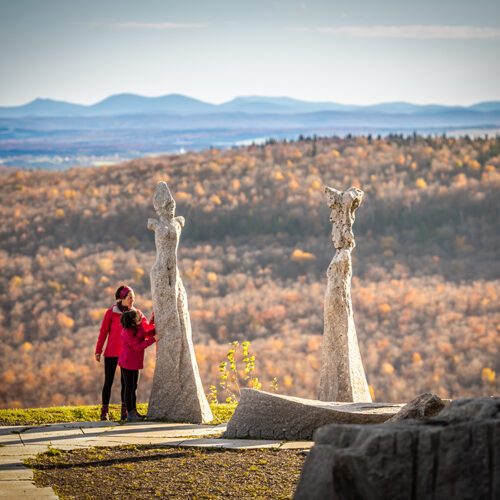 Follow the route and discover various cultural attractions in the region.
Sign up for our newsletter
SUBSCRIBE TO OUR NEWSLETTER TO GET ALL THE LATEST NEWS ABOUT THE REGION!