Scotstown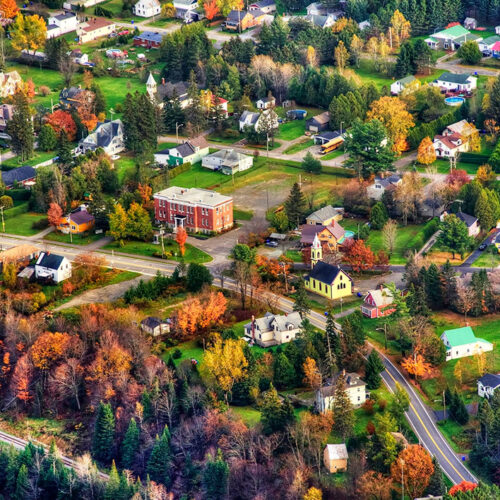 "Here, we make the good times last…" This is the promise of the Cœurs Villageois!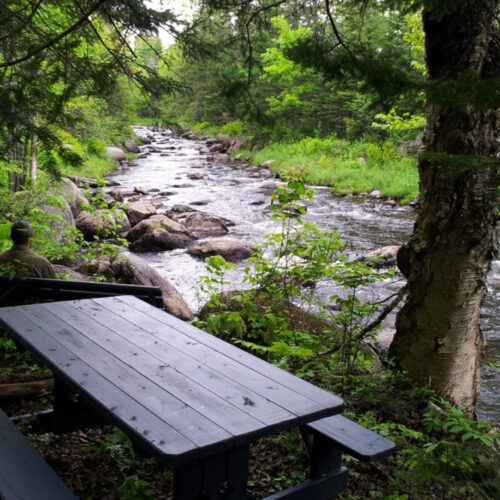 This park boasts multi-use trails that make for a 16.6-km round trip. Entirely located in the forest, the trail is covered with rock dust and makes for an easy hike.
Sign up for our newsletter
SUBSCRIBE TO OUR NEWSLETTER TO GET ALL THE LATEST NEWS ABOUT THE REGION!