Panoramic stops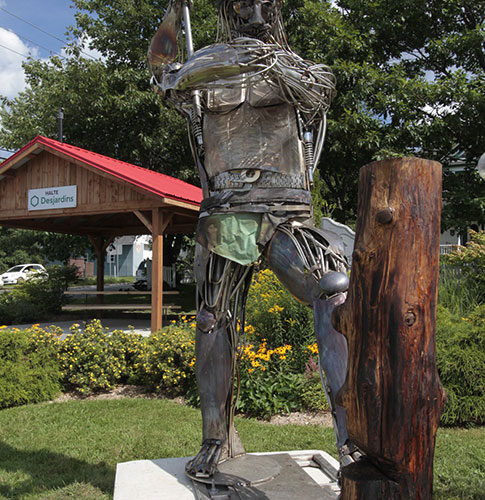 Halte Desjardins is a small park located in the centre of the village of Saint-Adrien. It includes a pavilion with a picnic table and night lighting powered by solar energy.
Desjardins stop – St-Adrien
1608 Rue Principale, Saint-Adrien, QC J0A 1C0, Canada
Sign up for our newsletter
SUBSCRIBE TO OUR NEWSLETTER TO GET ALL THE LATEST NEWS ABOUT THE REGION!