hunting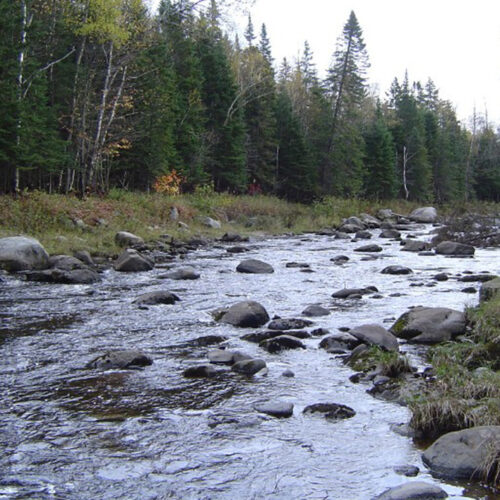 Do you like camping? Here, you can access a dozen platforms and four rustic cabins. They are available from May to December. At each site, you'll find a picnic table and a fire pit.
Sign up for our newsletter
SUBSCRIBE TO OUR NEWSLETTER TO GET ALL THE LATEST NEWS ABOUT THE REGION!