Wifi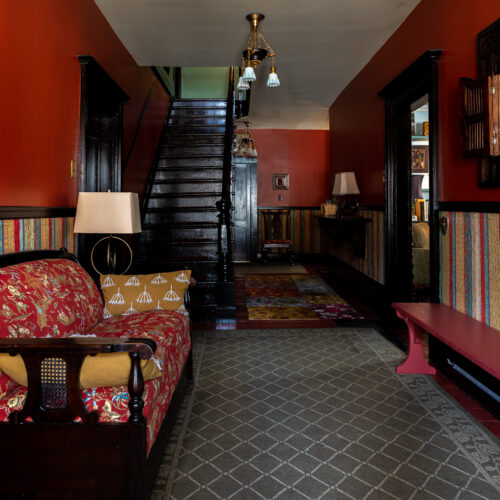 Built in 1881 … 140 years of history Its unique character and elegance have been preserved. In the entrance hall, the intact catalogne woven by the grandmother hangs on the walls!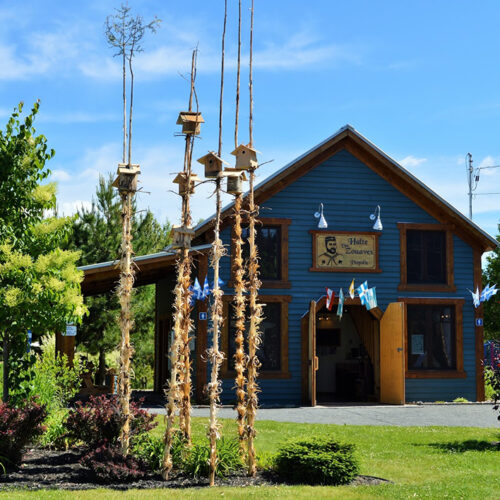 A symbol of the energy and welcoming spirit of its residents, the Halte des Zouaves is a tourist rest stop on Summit Drive that presents the historical heritage of the municipality.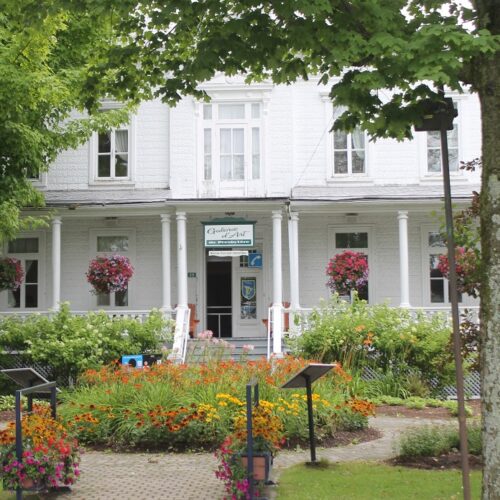 Heighten your experience in Lambton by exploring a historical and heritage route set up in the Cœur Villageois. This trail will help you discover some important events in the municipality's history.
Sign up for our newsletter
SUBSCRIBE TO OUR NEWSLETTER TO GET ALL THE LATEST NEWS ABOUT THE REGION!