Panoramic stops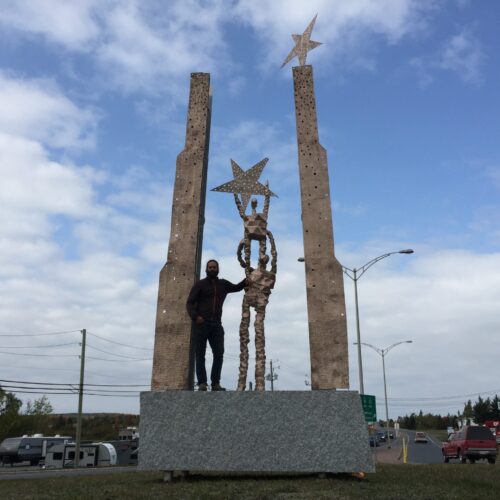 Marking the Mont Mégantic Dark Sky Reserve area, this monumental work by Matthieu Binette is called La Porte des Étoiles.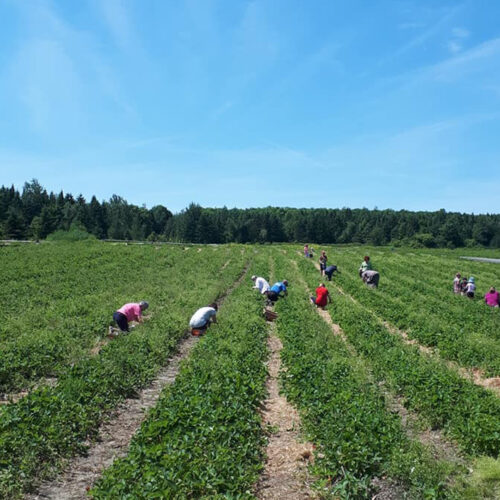 Ferme Maraîchère Roy grows a wide variety of fruits and vegetables. In their fields, you will find strawberries, raspberries, blueberries, pumpkins, squashes and many other vegetables.
Sign up for our newsletter
SUBSCRIBE TO OUR NEWSLETTER TO GET ALL THE LATEST NEWS ABOUT THE REGION!