Bar
Whether you're looking for a bite to eat with friends, to enjoy a musical atmosphere or to simply discover this unique place, be sure to stop at Musi-Café during your stay in the region!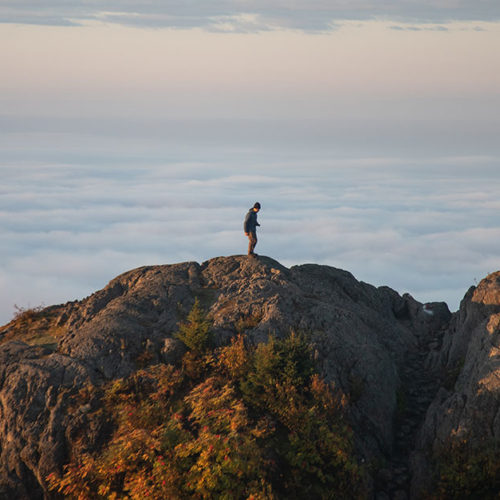 Known for its two-peak summit and with an altitude of 713 metres, Mont-Ham dominates the region and offers a breathtaking 360° view.
Sign up for our newsletter
SUBSCRIBE TO OUR NEWSLETTER TO GET ALL THE LATEST NEWS ABOUT THE REGION!