15 Summits forNature Lovers
Romantic getaways, camping at the summit, picnics overlooking a breathtaking horizon… Summit Drive will meet all your adventuring needs! New to hiking? You can get started at your own pace. Experienced hikers: you'll drool over some of the trails! On 11 of the 15 peaks you'll explore, you can immortalize your achievement by taking a photo in front of the "Rencontre au Sommet" sign. You'll be the hero of these hikes!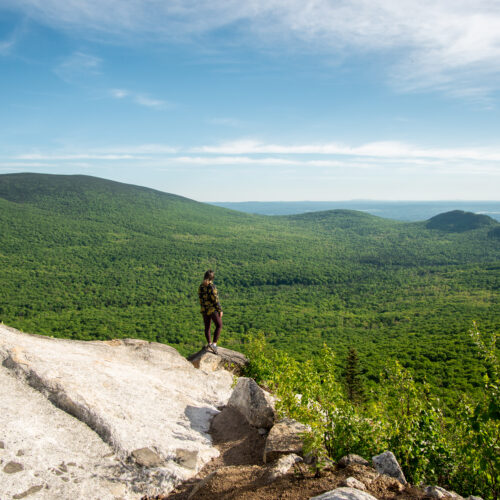 Made of igneous rock, the Cimes trail will reveal the ridges of the Mont Mégantic massif.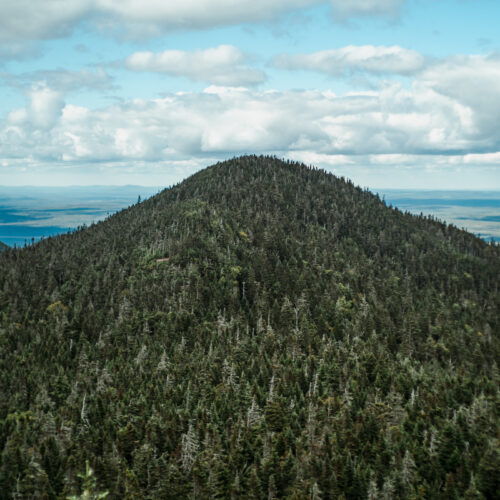 Mont Victoria, along with Mont Mégantic and Mont Saint-Joseph, is part of the Mont Mégantic massif. It's covered with abundant vegetation: deciduous, mixed and coniferous forests will give you your fill of chlorophyll and the fresh smell of pine!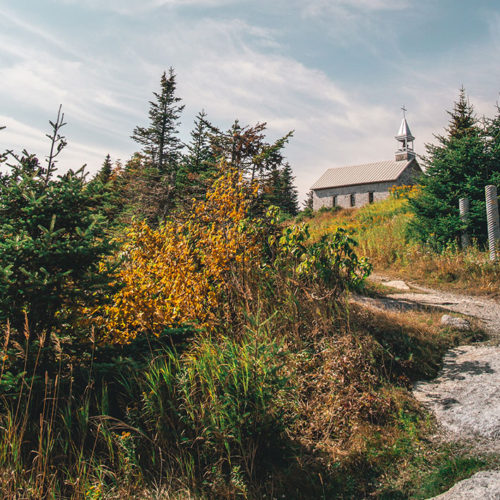 Rated among the top three most beautiful panoramas in Quebec. A century-old chapel, visited by many hikers, awaits you at the summit and invites you for some contemplation.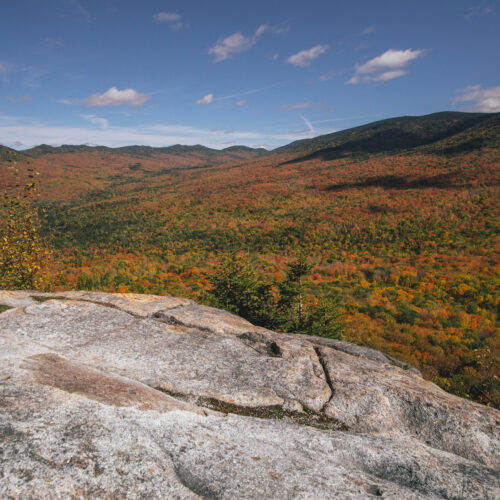 With a bird's eye view of the interior of the massif, the Escarpements trail will please adventurers young and old, whatever the season.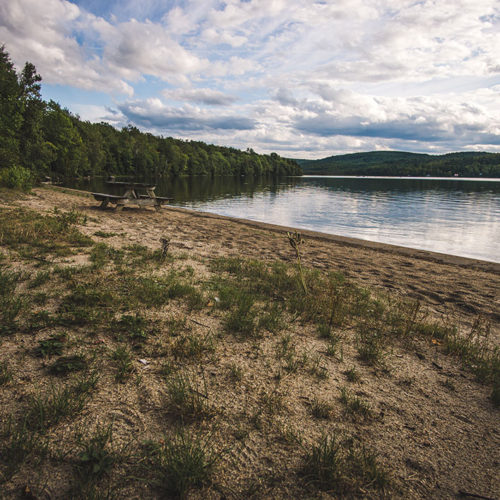 This trail for experienced hikers crisscrosses the undergrowth of the mossy fir trees and deciduous forest. Don't forget your bathing suit! You might want to jump in Lac Thor or do some sunbathing!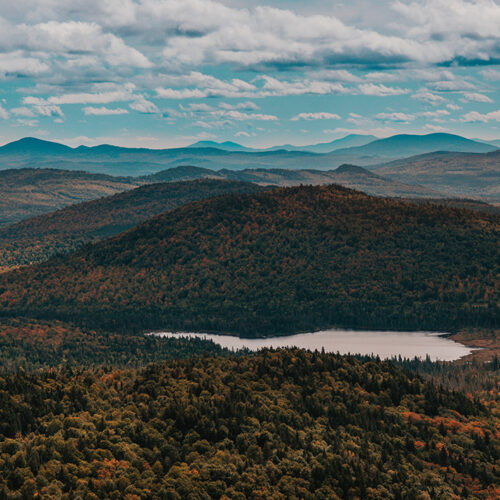 How about a tailor-made adventure among the lakes and mountains?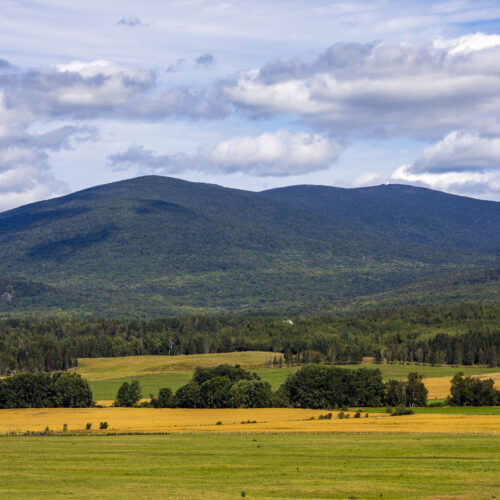 Topped with an international observatory founded in 1978, the legendary Mont Mégantic will take you on a journey into the heart of the constellations.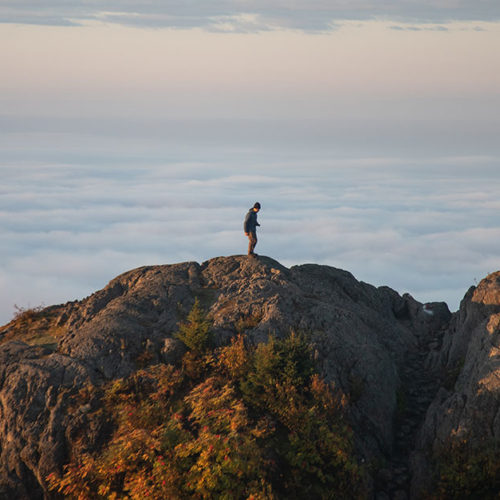 Known for its two-peak summit and with an altitude of 713 metres, Mont-Ham dominates the region and offers a breathtaking 360° view.
Montagne de Franceville
520 Chemin de Franceville, Scotstown, QC J0B 3B0, Canada
Mont Victoria
189 Route du Parc, Notre-Dame-des-Bois, QC J0B 2E0, Canada
Mont Saint-Joseph
189 Route du Parc, Notre-Dame-des-Bois, QC J0B 2E0, Canada
Pain de sucre
520 Chemin de Franceville, Scotstown, QC J0B 3E0
Massif de Winslow
599 Chemin des Roy, Sainte-Praxède, Québec G0M 1H1, Canada
Mont Mégantic
Chemin de l'Observatoire, La Patrie, QC J0B 1Y0, Canada
Parc régional du Mont-Ham
103, Route 257 Ouest, Ham-Sud (Québec) J0B 3J0
Sign up for our newsletter
SUBSCRIBE TO OUR NEWSLETTER TO GET ALL THE LATEST NEWS ABOUT THE REGION!